Digital Marketing (All Platforms)
Managed Digital Marketing Service for All Social Media Platforms and Search Engines
Managed digital marketing service for all social media platforms and search engines.
This Service Package Include:
Ads Account Setup
Ads and Campaigns Creation
Ads Goal Setup
Ads Budget Setup
Audience Targeting Setup
Location Targeting Setup
Ads Compliance
Payment Setup
Ads Performance Monitoring and Enhancement
Reporting
This Service Package is designed for small and medium business, and individuals. We run and optimize advertising campaigns, ensure their compliance and best performance in Facebook, Instagram, Twitter, TikTok, Snapchat, LinkedIn, Google, and Bing search engines.
We use our e-commerce expertise to ensure cart and call-to-action conversions.
Service fee is paid on monthly subscription per selected platform. Get in touch with us for any further inquiries or custom requirements: hello@wearebroll.com
Trusted by Real Business Owners
Everyday our clients get tangible results to their digital mediums and channels by using our comprehensive services.
Now it's your decision to start making a difference.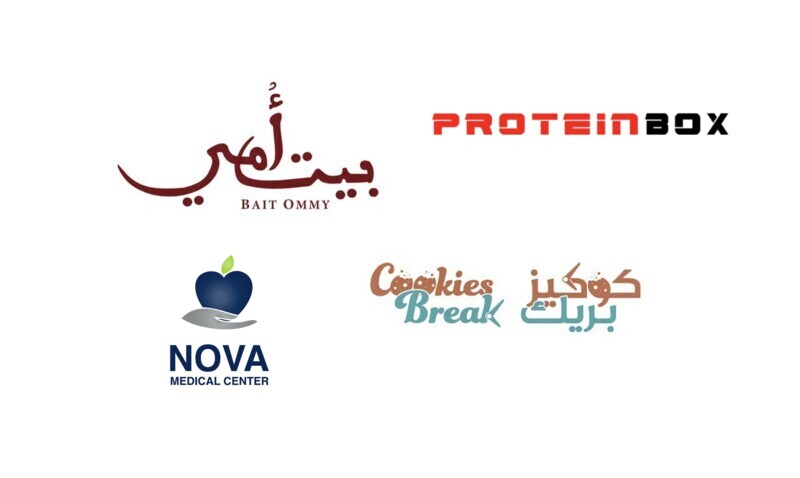 Our Work
Our work speaks for ourselves, and yet there's more to come.