Media Production (Video Filming)
Video Filming Session for your Business, or Personal Purposes.
Video filming session and media production for your business, or personal purposes.
This Service Package Include:
High Quality Video Filming
Production of 1 Minute Duration Video
Professional Cameras and Lighting Setup
Creative Team
Suitable for Business Ads
Suitable Personal Blogging or Modelling
Indoors or Outdoors
This Service Package is designed for small and medium business and individuals. We use professional videography cameras and lighting equipment at the your selected scene, store or studio.
We make sure the taken shoots are produced with high resolution. Suitable for social media posting and Ad campaigns.
Service fee is paid one-time in advance. Get in touch with us for any further inquiries or custom requirements: hello@wearebroll.com
Trusted by Real Business Owners
Everyday our clients get tangible results to their digital mediums and channels by using our comprehensive services.
Now it's your decision to start making a difference.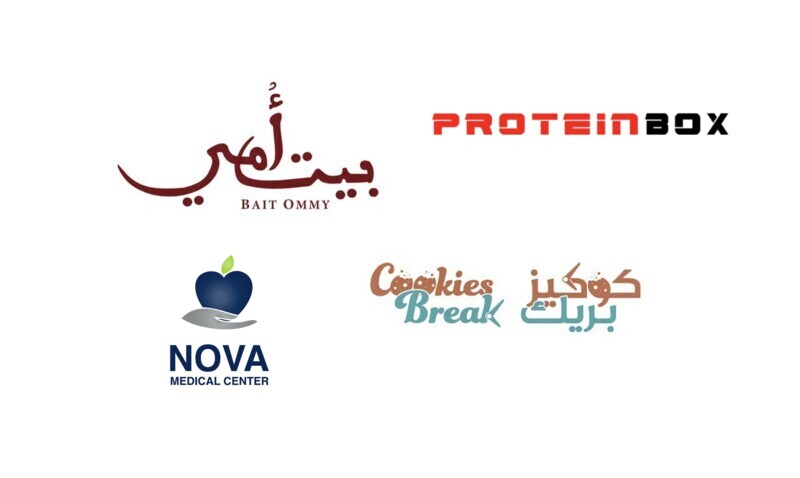 Our Work
Our work speaks for ourselves, and yet there's more to come.