Businesses in Emirates must invest in digital marketing to capture the attention of the growing number of online users. This is because most people today search for information online. An article in Forbes found that 82 percent of people in a survey conducted online research before making a purchase.
Digital marketing involves capturing the attention of online users through different tactics, which include:
Display advertising
Search engine optimization (SEO)
Social media marketing
Paid search
Content marketing
Influencer marketing
Email marketing
Hiring a digital marketing agency in Dubai will be worth it. Here are some of the reasons businesses in the Emirates should hire a local online marketing company:
1. Customer Engagement
The foremost benefit of hiring a digital marketing company in Dubai is that you can attract the attention of local customers. Online marketing makes it easier to get in touch with customers. Some of the ways a digital marketing firm can engage with customers include email newsletters and social media marketing.
A digital marketing firm can create informative and engaging email newsletters. The newsletter will provide information that your target audience will find useful and engaging. It can contain promotional and discount codes that will drive traffic to your site and increase conversion rates and profitability.
Social media platforms such as Facebook, Twitter, LinkedIn, and others can allow businesses to get in touch with their audience. A digital marketing agency in Dubai will keep the customers engaged through relevant and helpful social media posts.
2. Cost-Effective Marketing
Another reason you should contact a digital marketing agency in Dubai is that it is a more cost-effective method as compared to traditional marketing in reaching customers.
With digital marketing, you can save costs and get more leads. Online marketing allows small firms to compete on an equal footing with large companies in getting the attention of the online audience.
3. Flexible Budgeting
The cost of traditional marketing including radio spots, newspaper advertising, billboard, and TV advertising is fixed. You don't have much flexibility when it comes to traditional advertising.
In contrast, you can set aside a budget for digital marketing. For instance, you can request the digital marketing firm to set a budget of $500 or $2000 for pay-per-click (PPC) online advertising. You can set aside a digital marketing budget based on your overall marketing budget for the month.
4. Gain Credibility
Yet another benefit of hiring a digital marketing agency in Dubai is that you can gain credibility and trust amongst the target audience. Content marketing allows businesses to generate more leads. Crafting regular blog articles will help in informing customers, addressing confusion, and clarifying product-related features.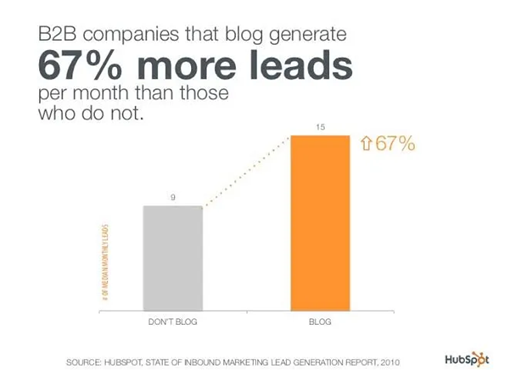 Interesting and useful content will help your company gain the trust of customers. It can also help improve online search engine ranking resulting in increased traffic and profitability for your business. Broll Creative Media is an affordable digital marketing company in Dubai. Contact us today if you want expert services regarding digital marketing in the UAE. We offer a turnkey online marketing solution that suits the budget of every business. Our digital marketing experts can help you attract online traffic and boost conversions.